Welcome to world-class tabletop photography of your products.
We have shot products ranging from pure diamond jewellery to industrial hardware products.
We have a dedicated photography studio at Vashi; Navi Mumbai, where the shoot is undertaken.
You can deliver the products are our studio and get it collected after the shoot.
In case, you have a lot of products, we can setup our professional studio at your premises and undertake the shoot; under your guidance.
We shoot with a professional full frame camera that allows is to capture minute and intricate details of your product.
For very small objects, we deploy a dedicated Canon 100mm macro lens, that delivers world-class results.
In addition to photography, we offer advanced editing services like product retouching, background removal etc.
With nearly a decade's experience and expertise in product photography, we can handle large quantity in the shoot as well as editing.
We have dedicated a team of three image editors; that allow us high turn around for product delivery.
We offer professional services at the most competitive fees.
Products Photography Projects »
Silver Flatware »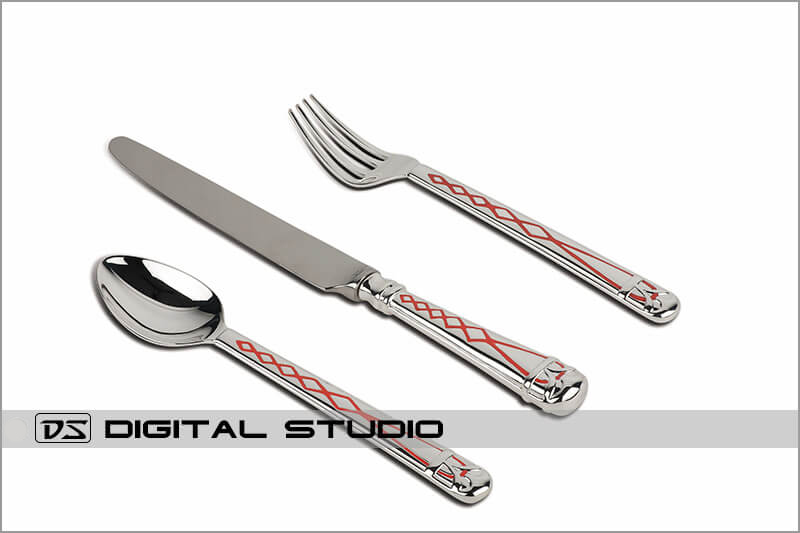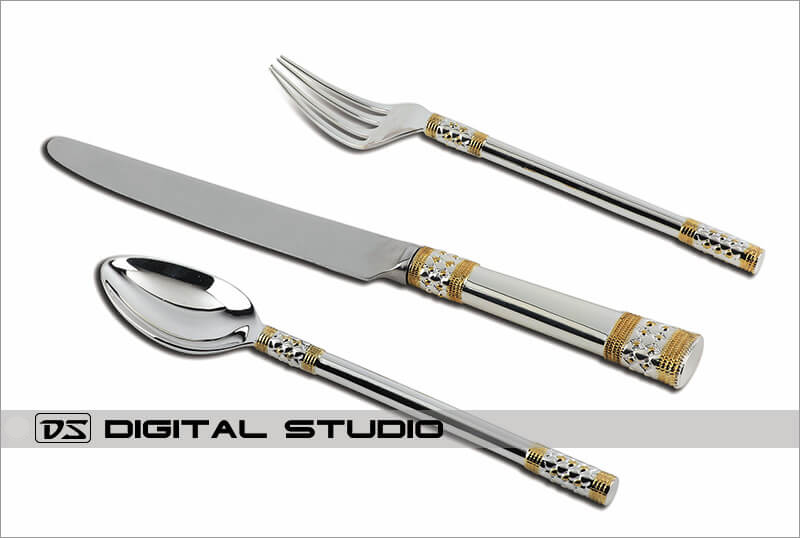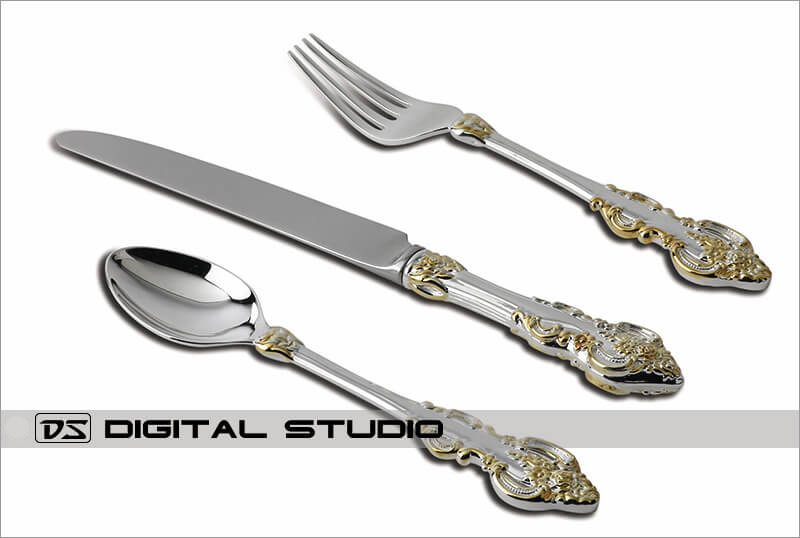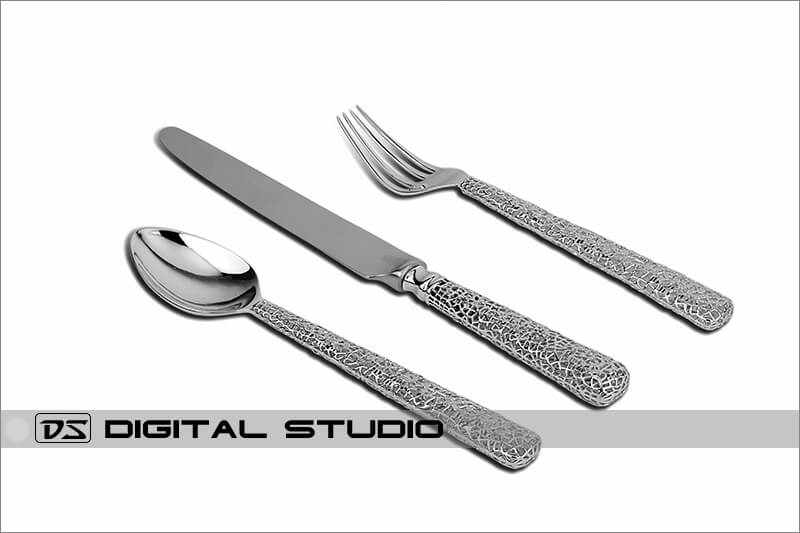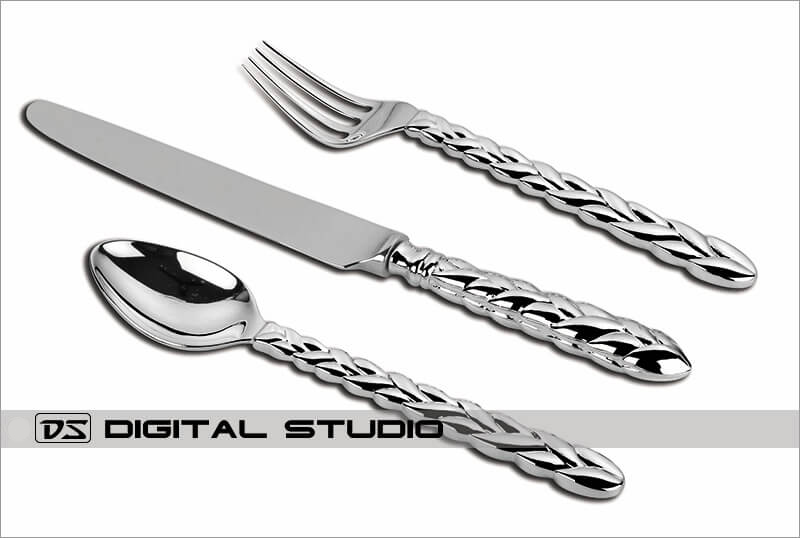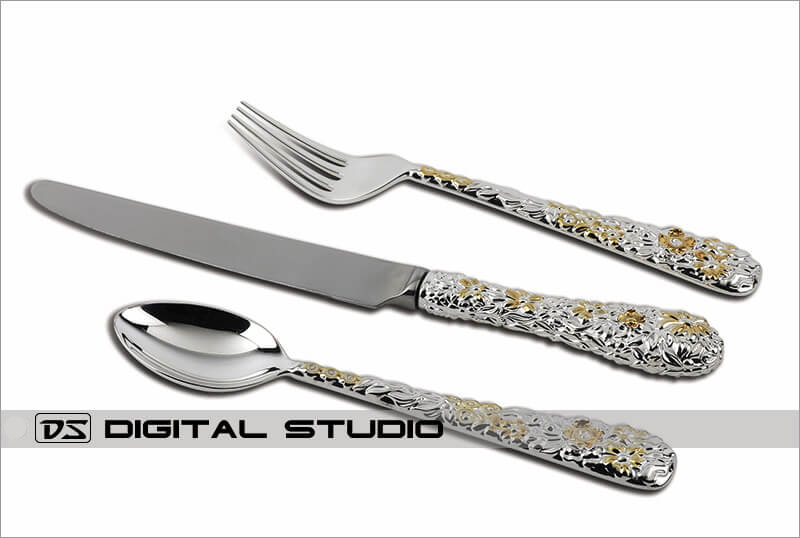 Client: Kantawala & Sons Pvt. Ltd.
Idols »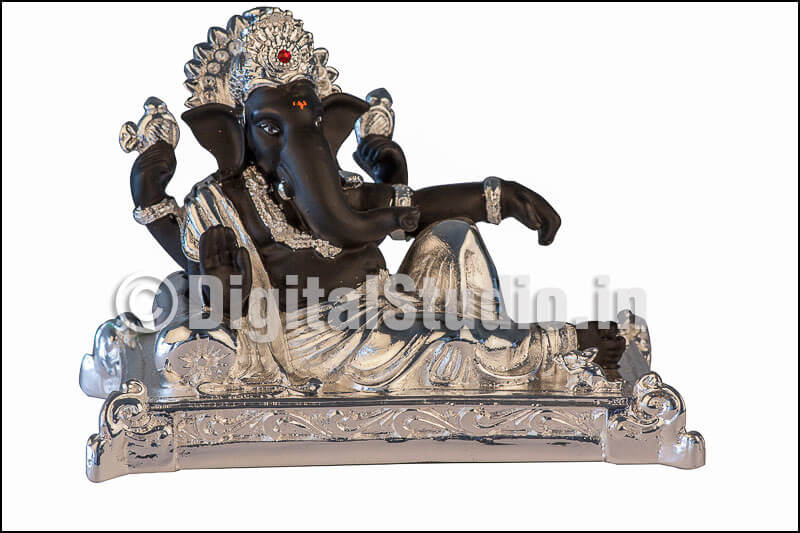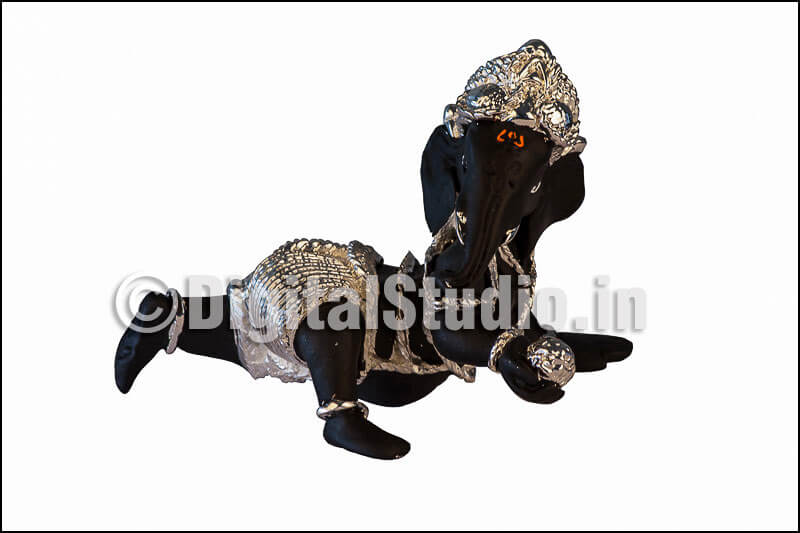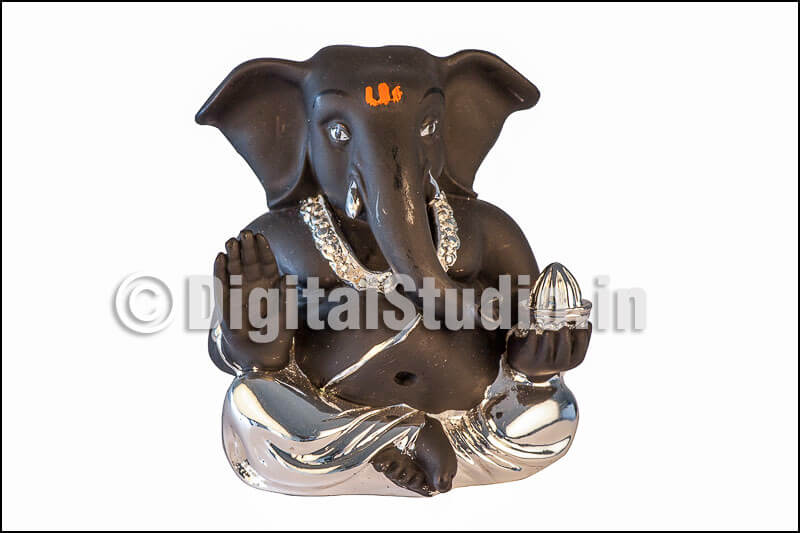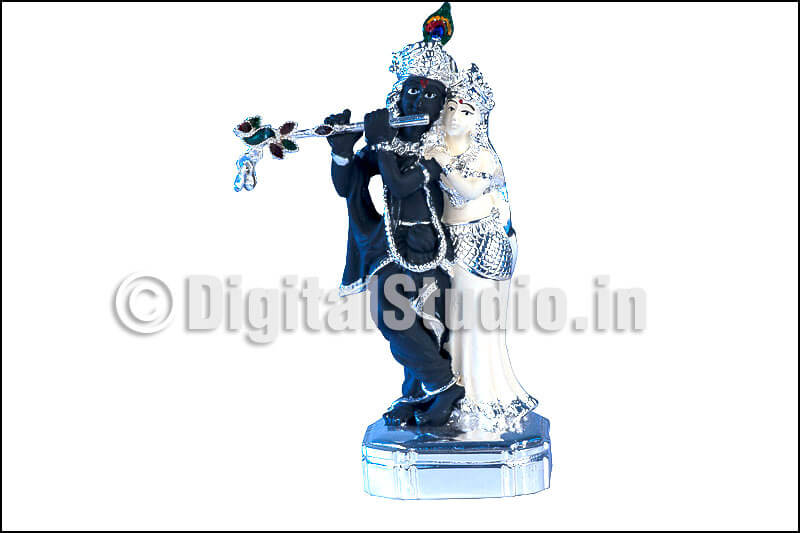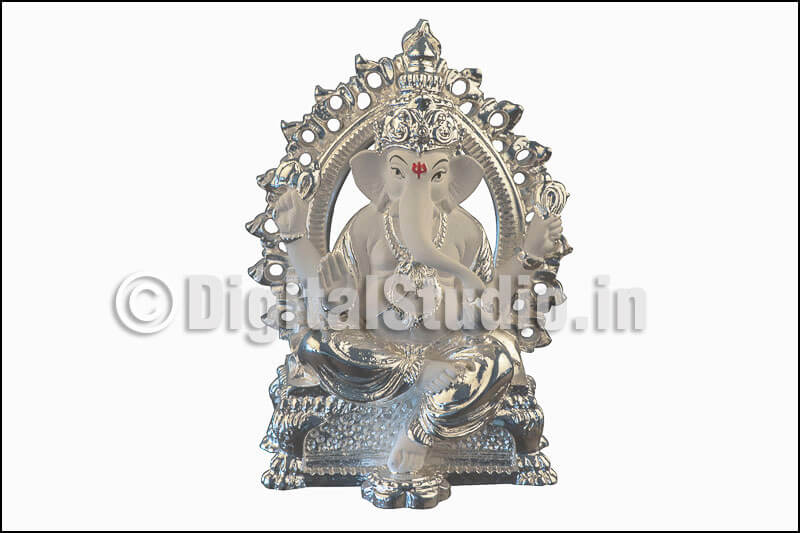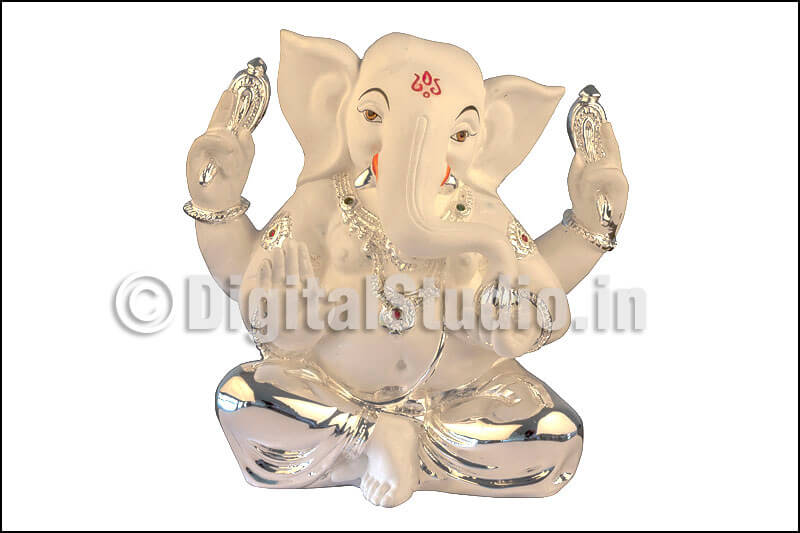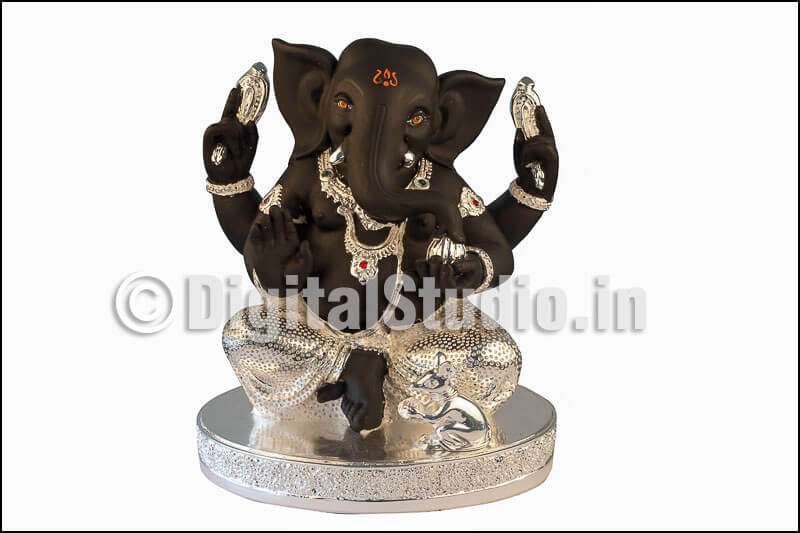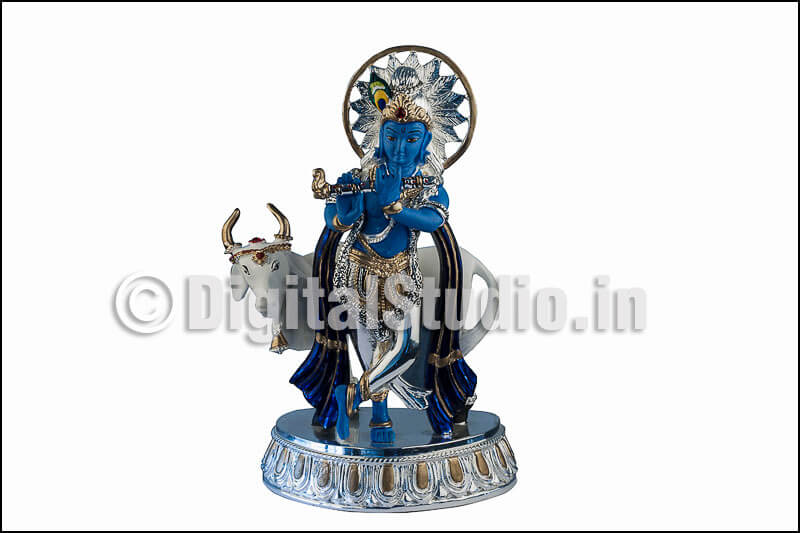 Client: Ananya Lifestyles Pvt. Ltd.
Leather Wallets »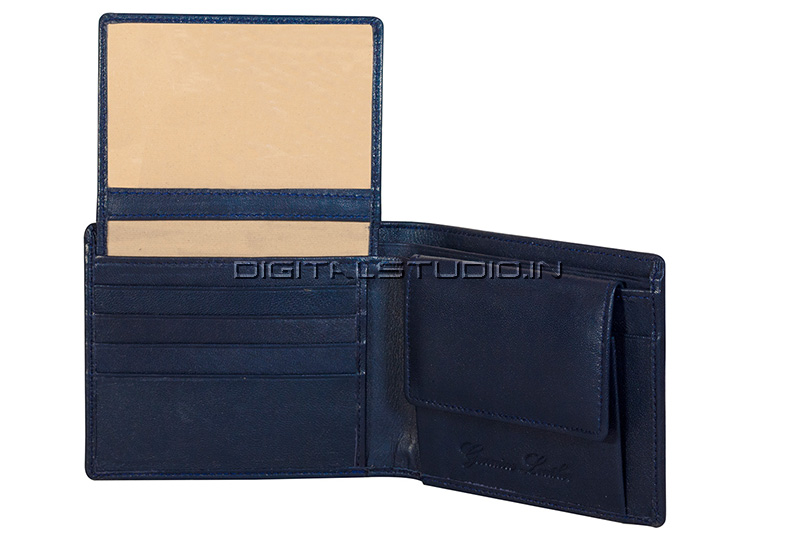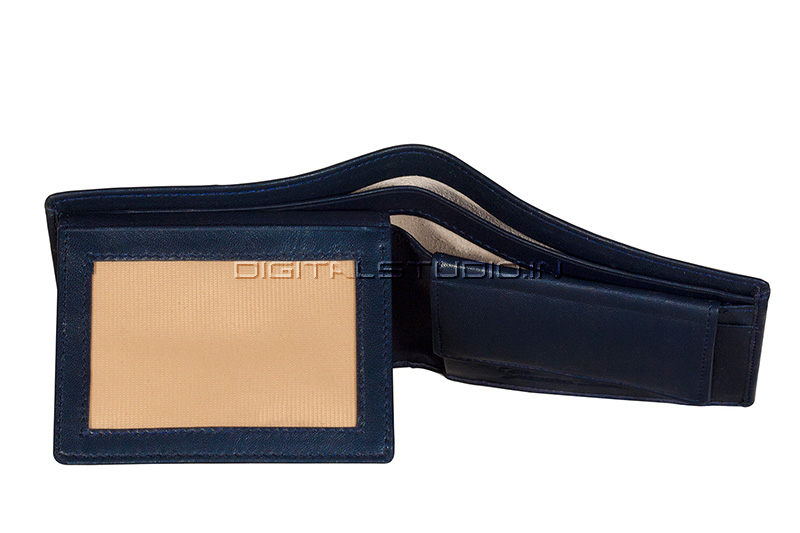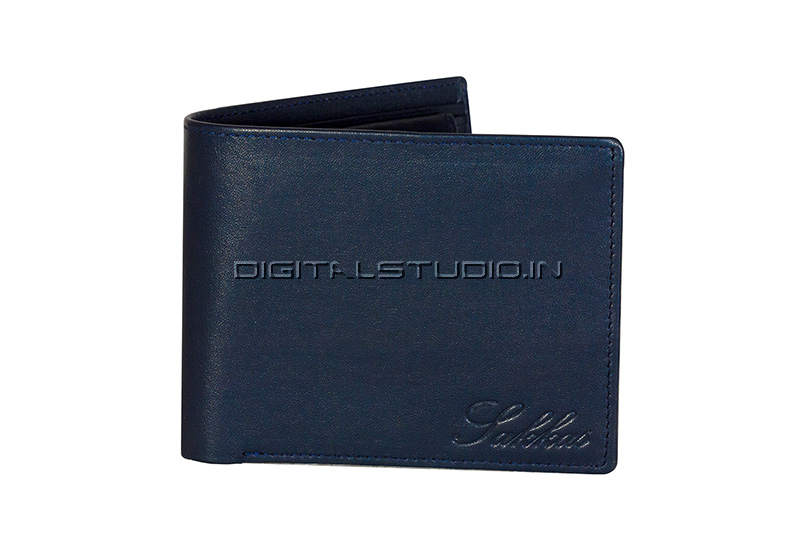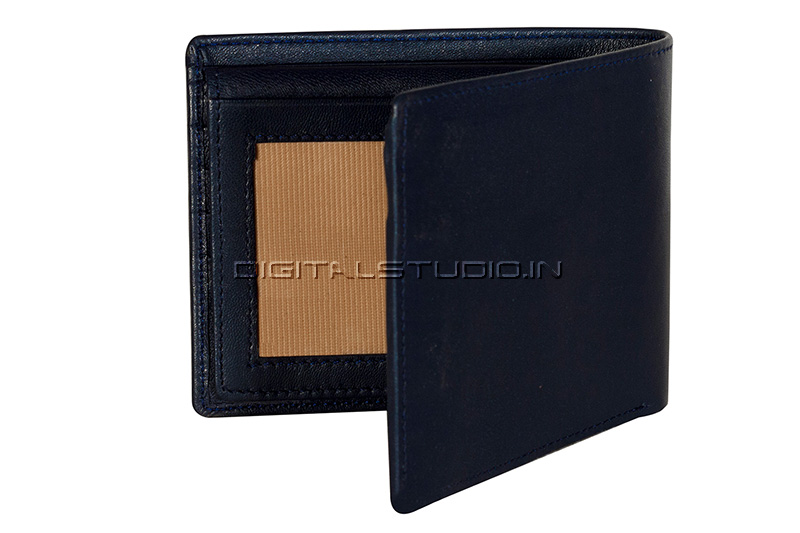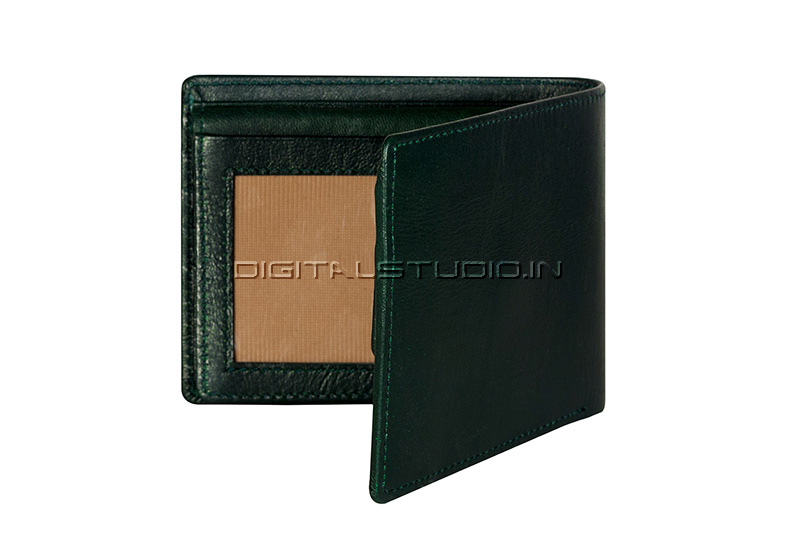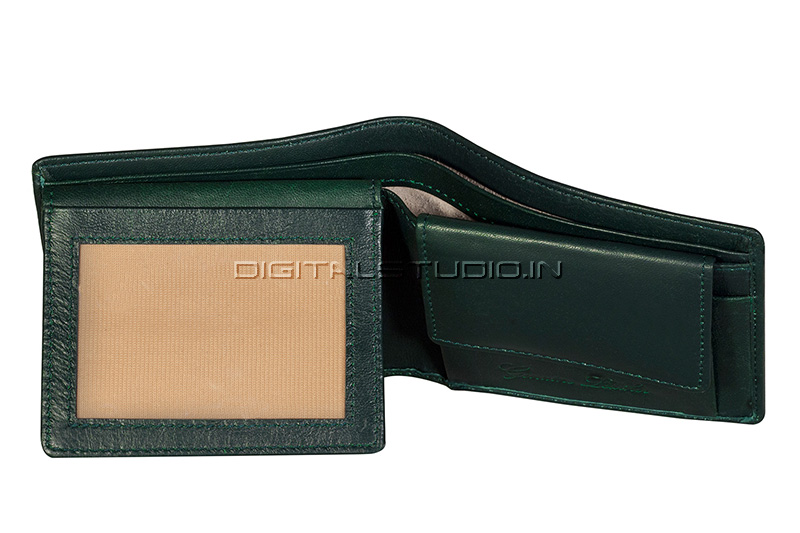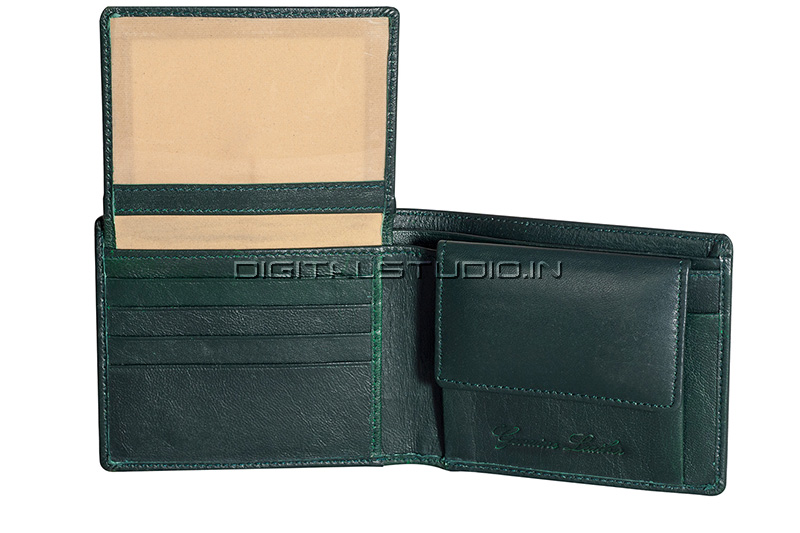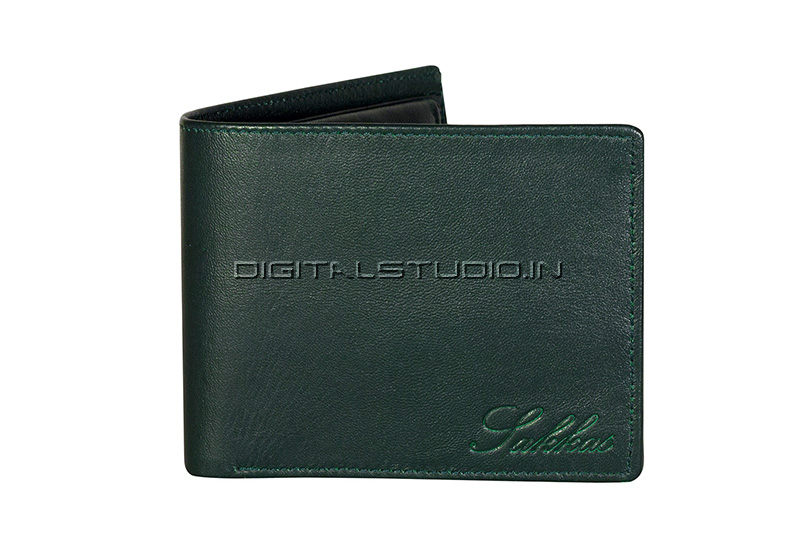 Client: Client: Alpine Consultants & Exporters