Welcome to the finest business photography services in Mumbai!
With nearly a decade of dedicated service of corporate photography, we have captured stunning images of 1,000+ executives all around Mumbai region.
We offer:
On time delivery of images.
Professional results.
Editing.
Photography with professional equipment.
Travel to any location.
Competitive fees.
Corporate photography involves two aspects: group photographs of executives and solo head shots.
Group photographs are generally arranged as per the departments or sometimes of the same designation.
For example, group photograph of the sales team or maybe even a group photograph of the management team.
Although most of the corporate photographs are captured in the offices, sometimes we capture the solo photographs in the studio environment.
We set up our professional yet portable studio at your location and then undertake the shoot.
We offer professional services at the most competitive fees.
This allows us to capture very engaging photographs of individuals.
Here are some of the corporate headshots done in the recent past:
Client: Anderson BPO Ltd.
Location: Thane [ Maharashtra ]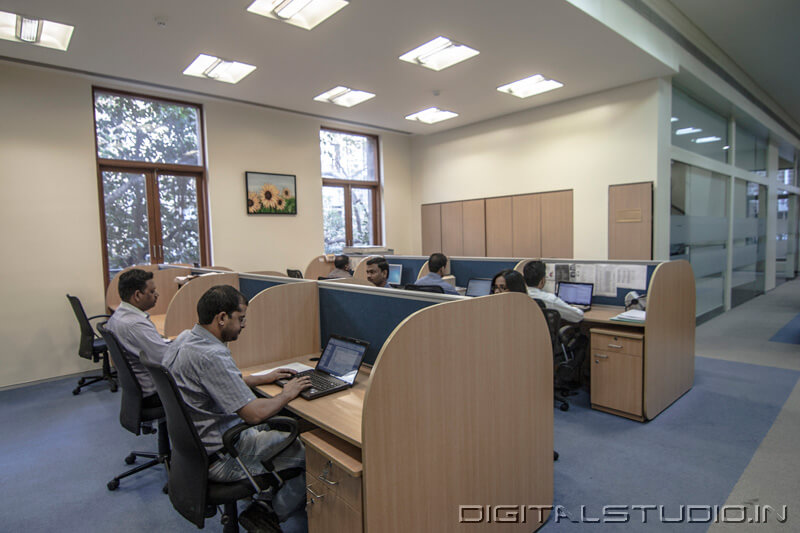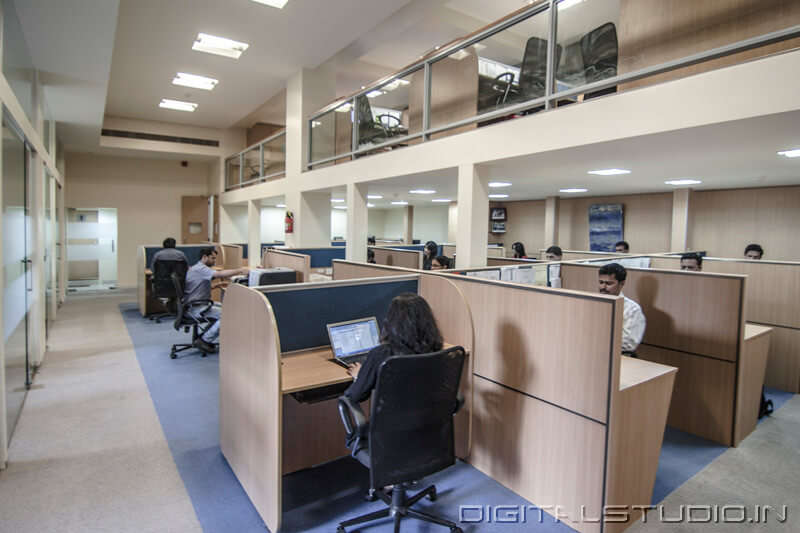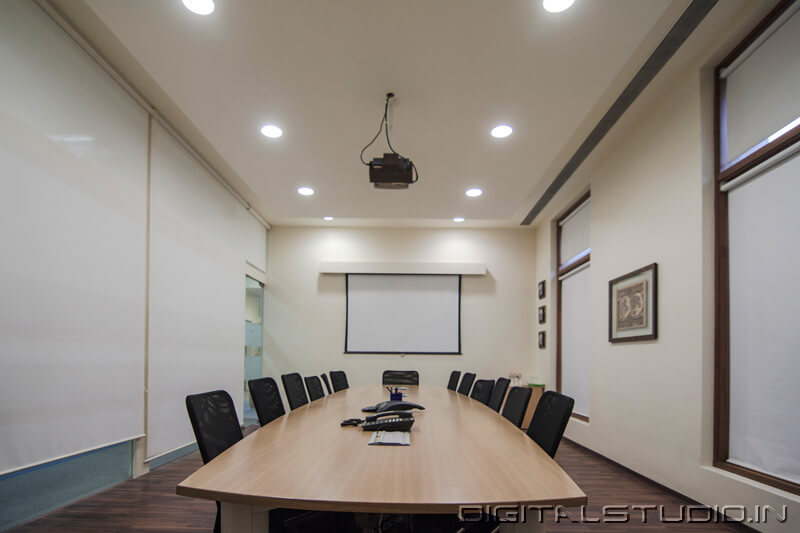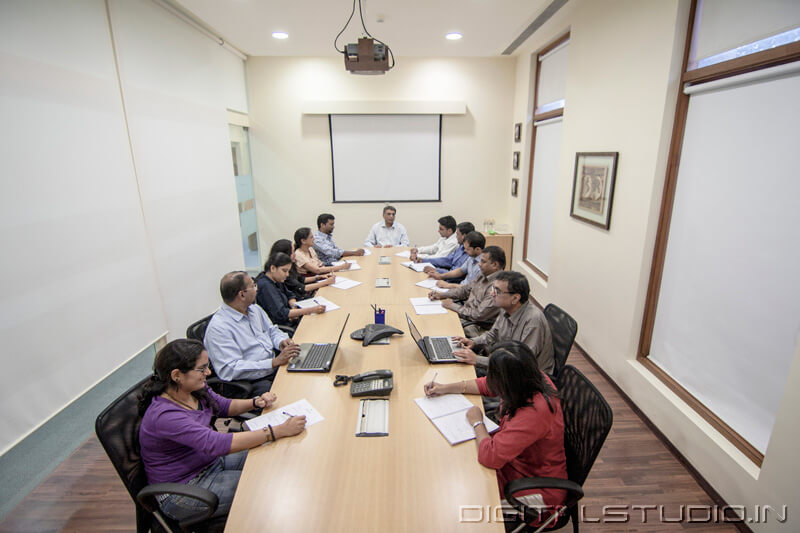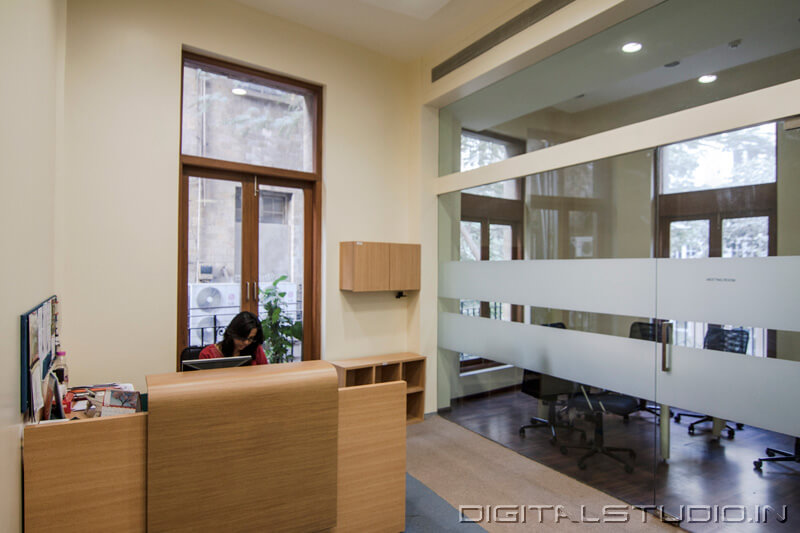 Client: Connell Brothers Company Ltd.
Location: Mumbai; Maharashtra