We offer professional product photography services at our dedicated 600 sq. feet studio at Vashi; Navi Mumbai. The range of products that we cover are industrial products, jewellery, leather products like bags, belts, shoes etc.
For pan-India clients as well as clients who have large requirements of table top photography, we setup our studio in their premises and shoot the products in their presence. A typical shoot takes place for 6-8 hours; during which we cover as many as 40-50 products.
For e-commerce oriented product photography, we edit the images, so that the background is pure white and deliver high quality web ready images, as per the dimensions in size requirements.
With 8+ years of experience, we have vast experience in handling table top product shoots, that range from very small products that may measure just a few millimetres to very large products like industrial pumps.
With portable studio, professional full frame camera and prime lenses like 50mm and 100mm, the results are best in the industry.
Feel free, to call me on 98205 78189, for professional results with personal attention to your product photography requirements.
Applications of Products Photography:
Brochures
Catalogues
Social Media Marketing
E-commerce
Technical Manuals
Corporate WebSite
Advertising
Media Campaigns
In-House Presentations
Why Webbing Systems for Products Photography?
The images you want - We can work with a detailed brief you provide, or help with creative input when needed for photo shoot
Ready To Use Images - High quality to meet your needs, for web or print.
No hidden costs - Formal proposal with all fees are clear and up front.
Free technical advice and assistance - All of our Digital Imaging and Colour Management consultancy knowledge comes as standard part of all projects.
Products Photography Projects »
Silver Flatware »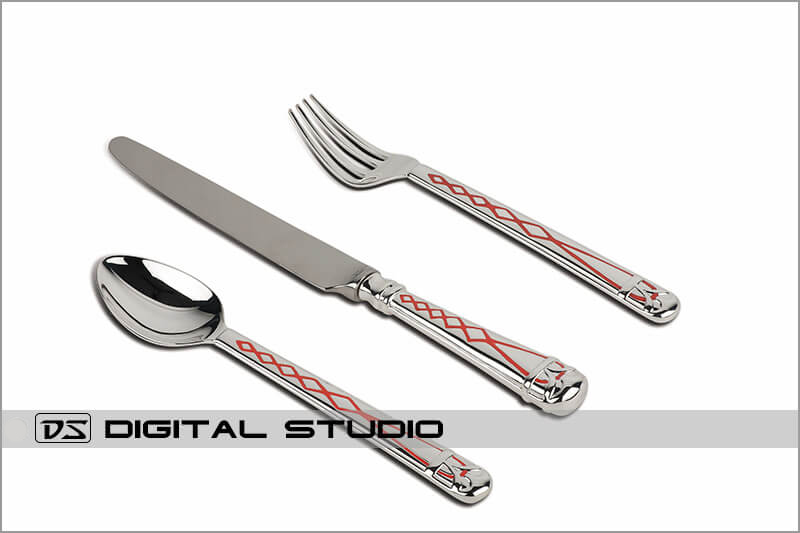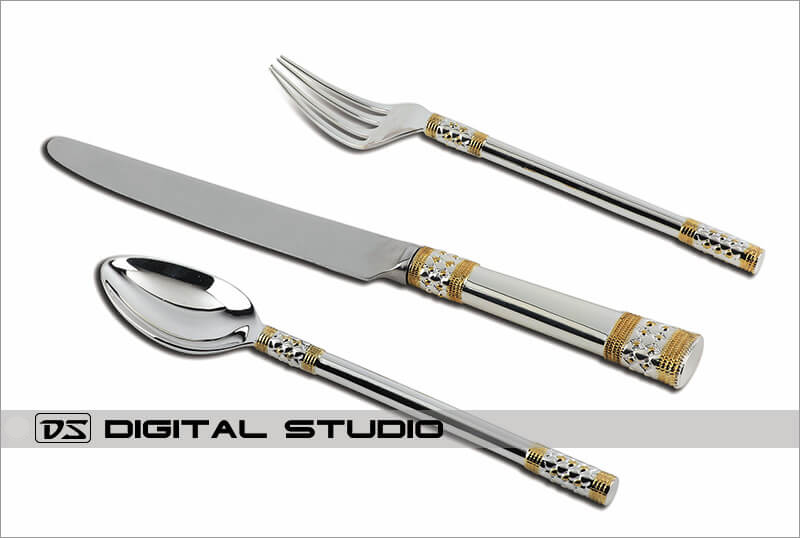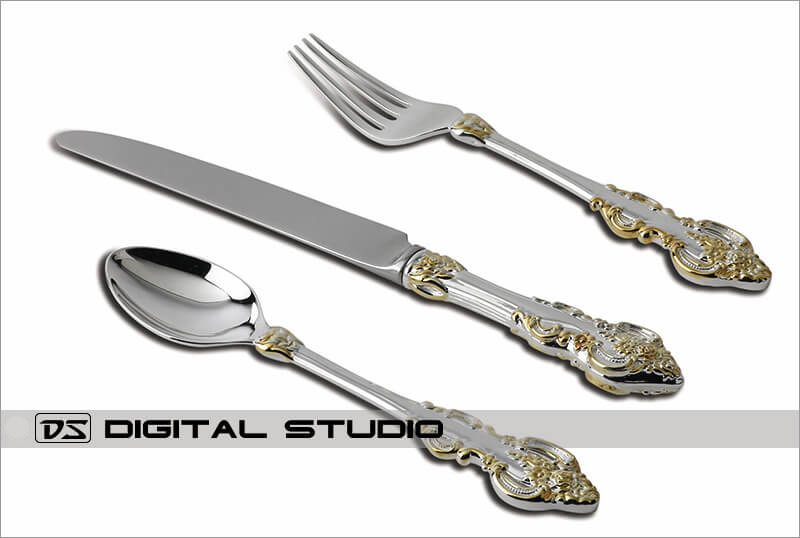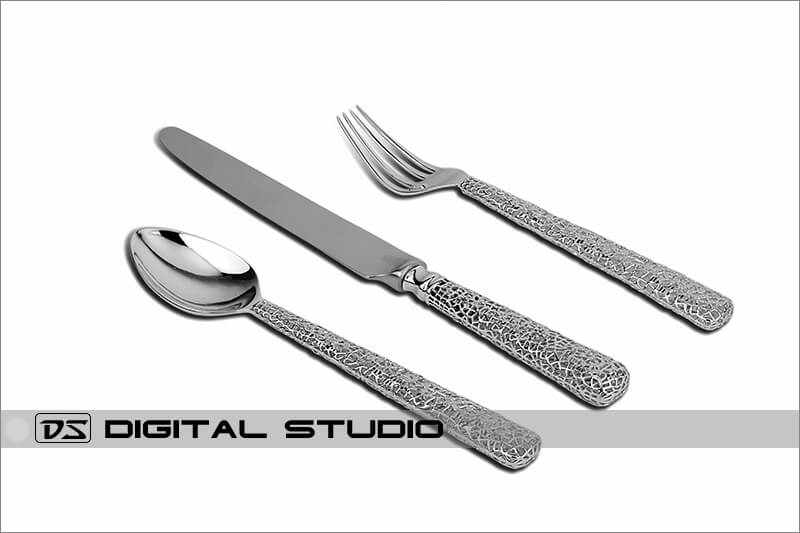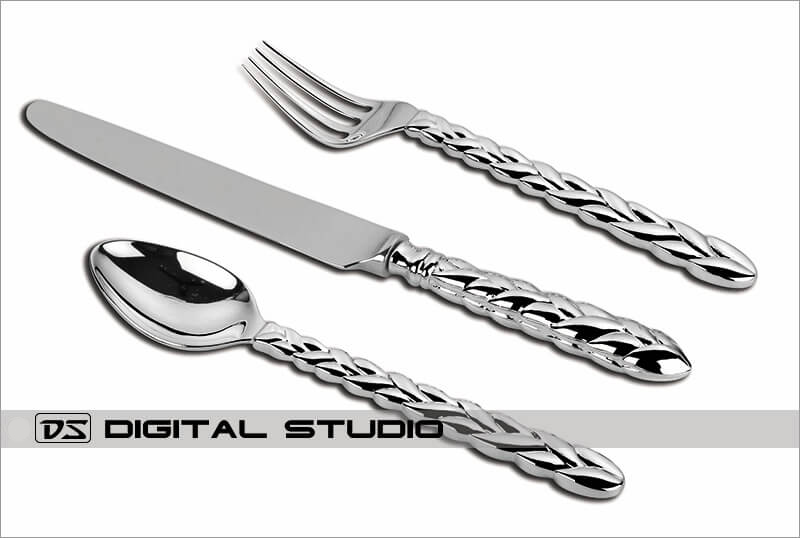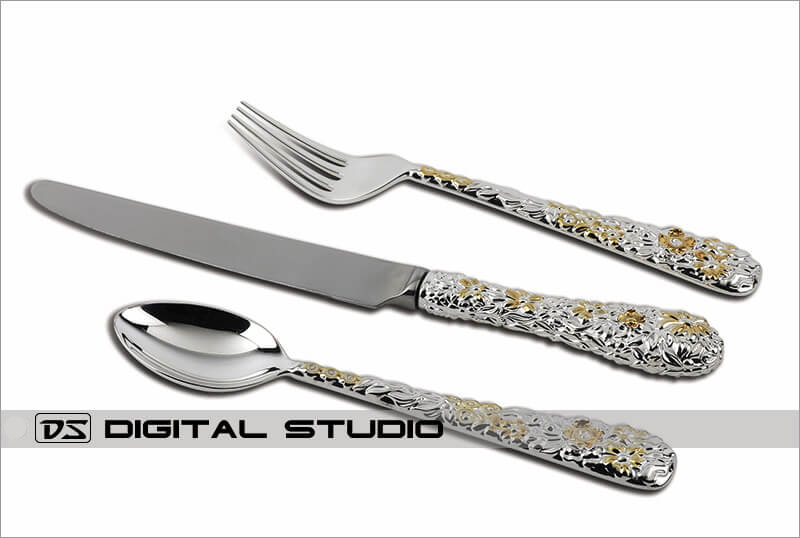 Client: Kantawala & Sons Pvt. Ltd.
Idols »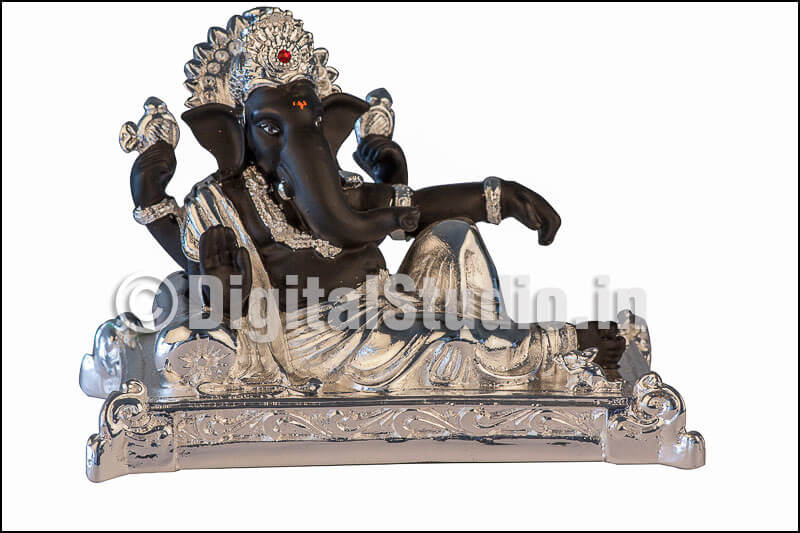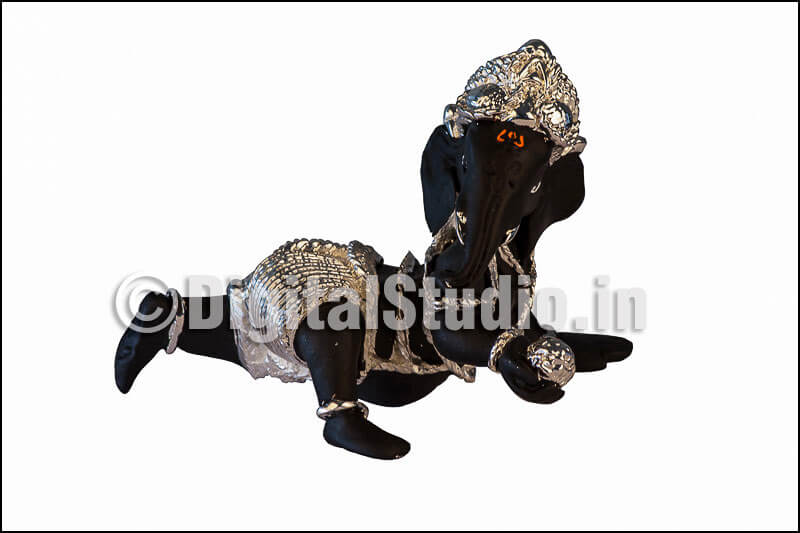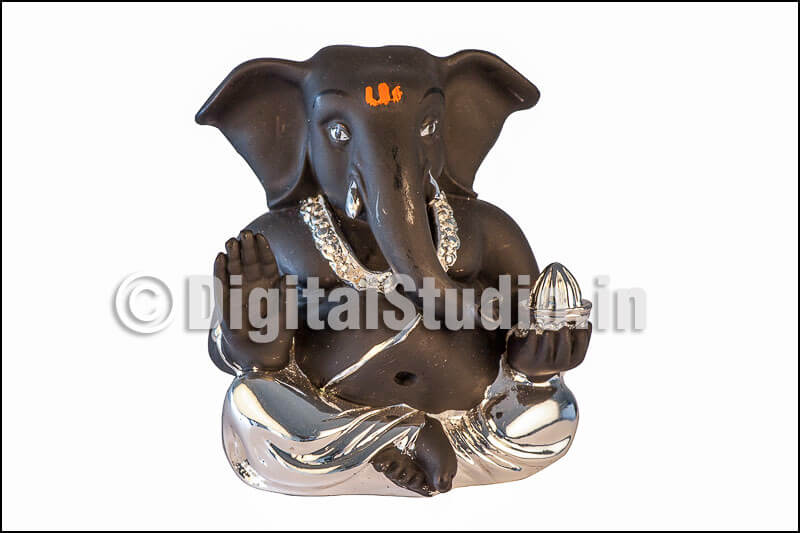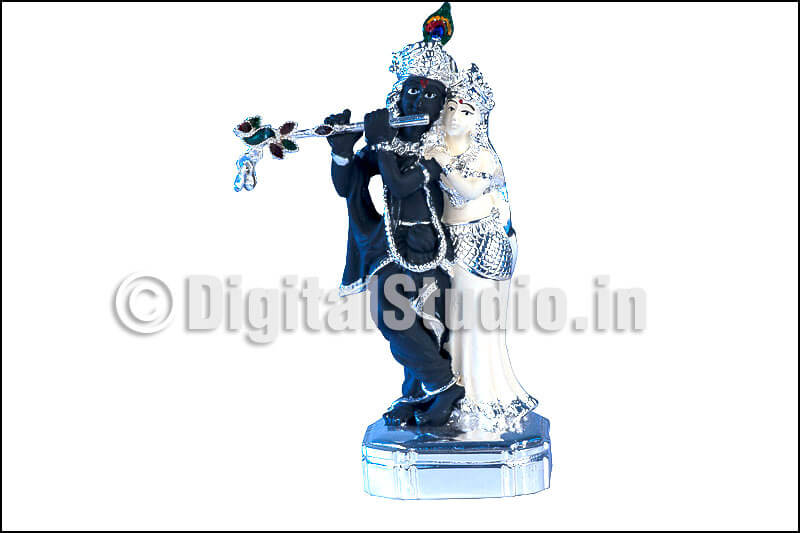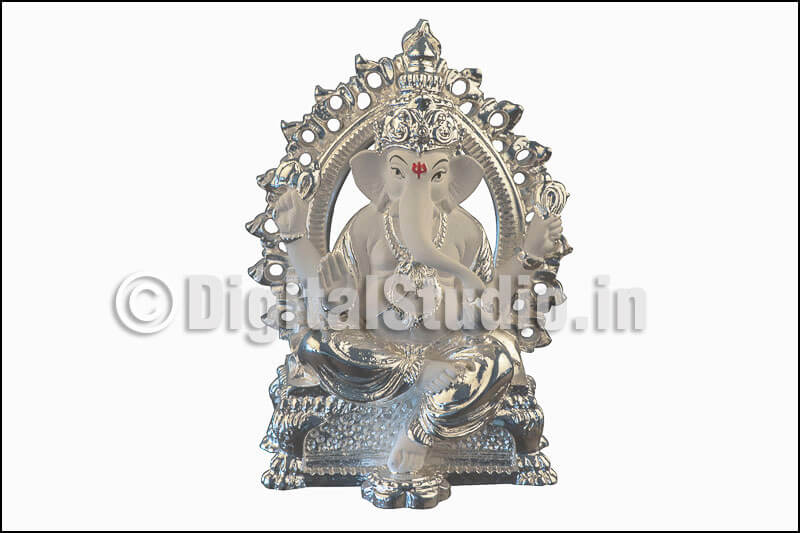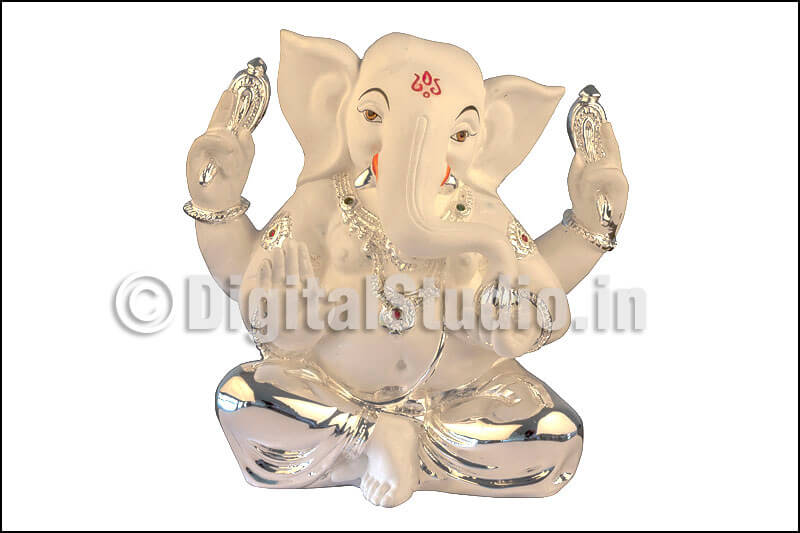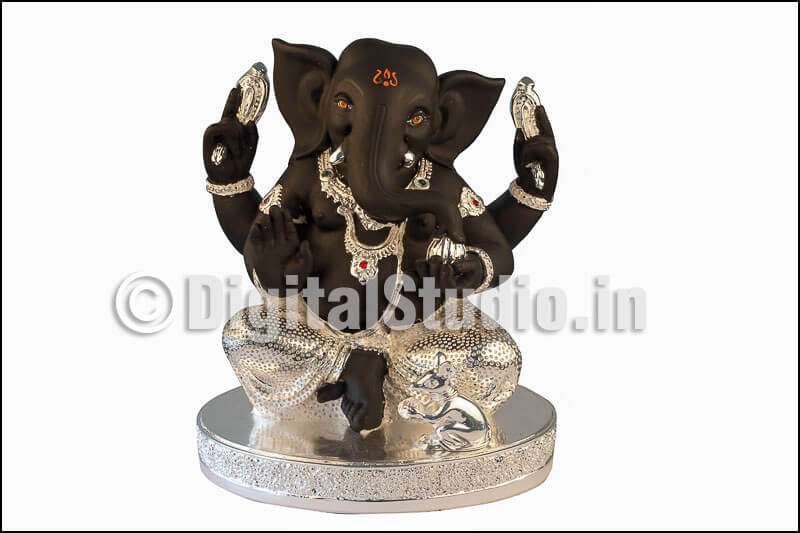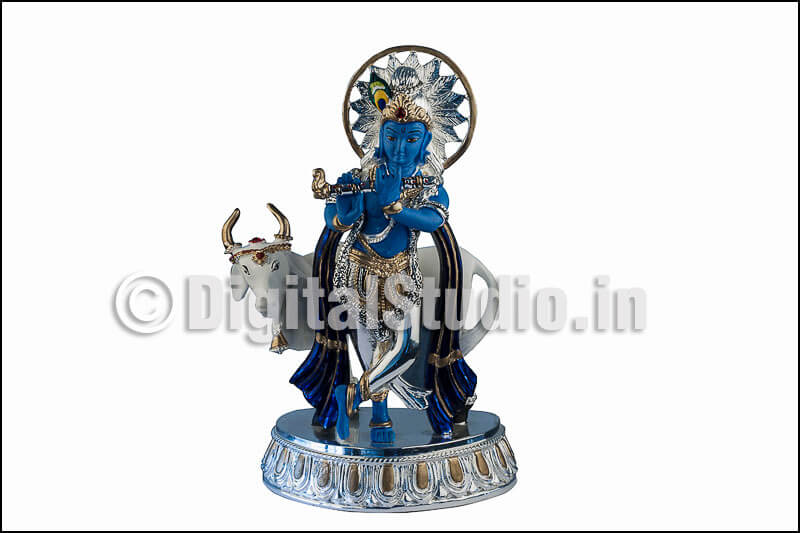 Client: Ananya Lifestyles Pvt. Ltd.
Leather Wallets »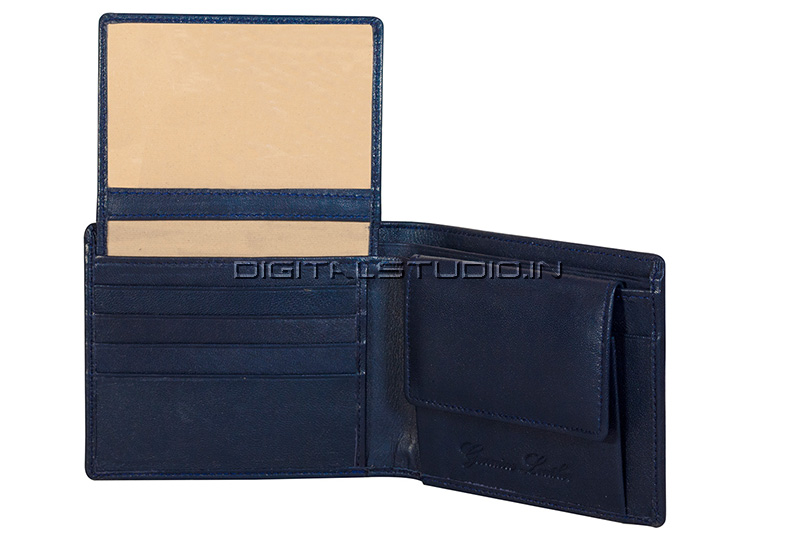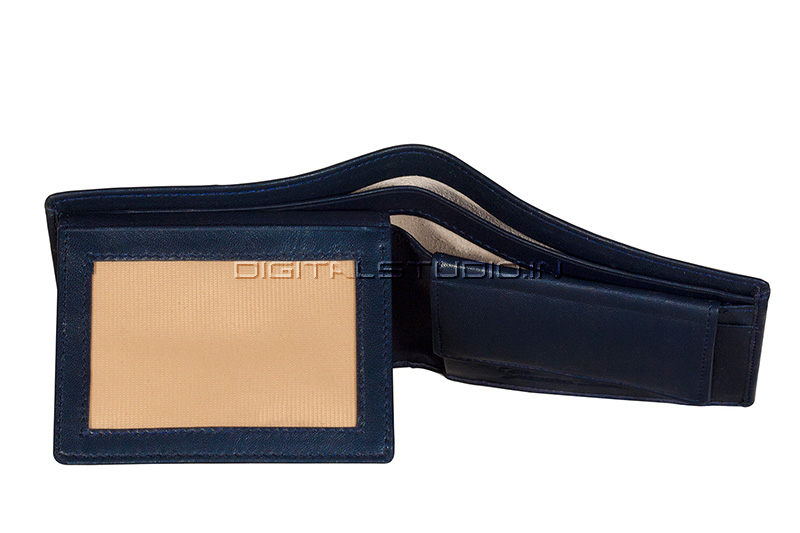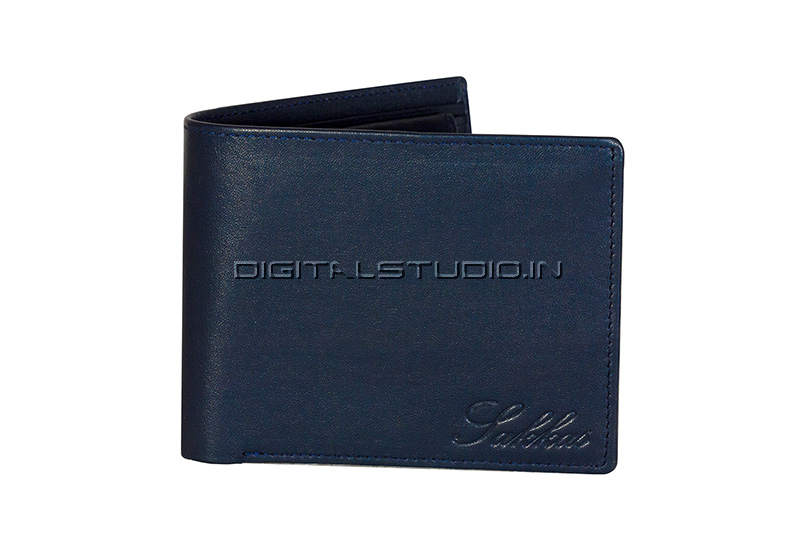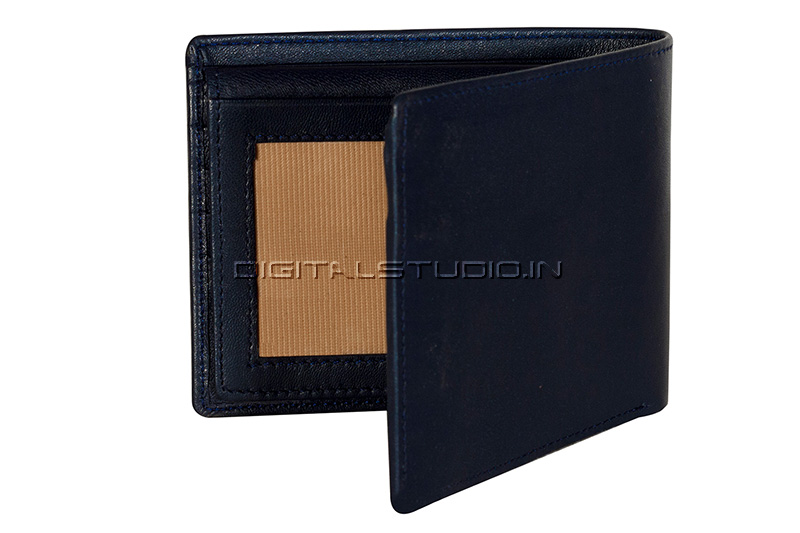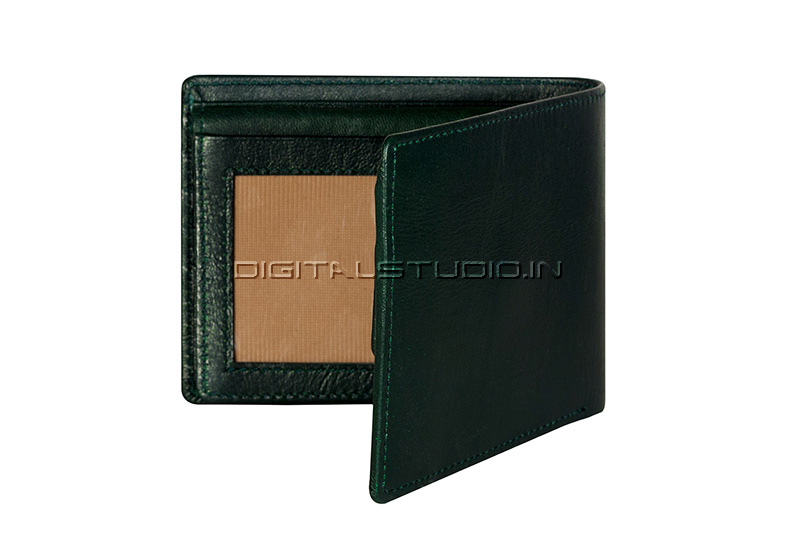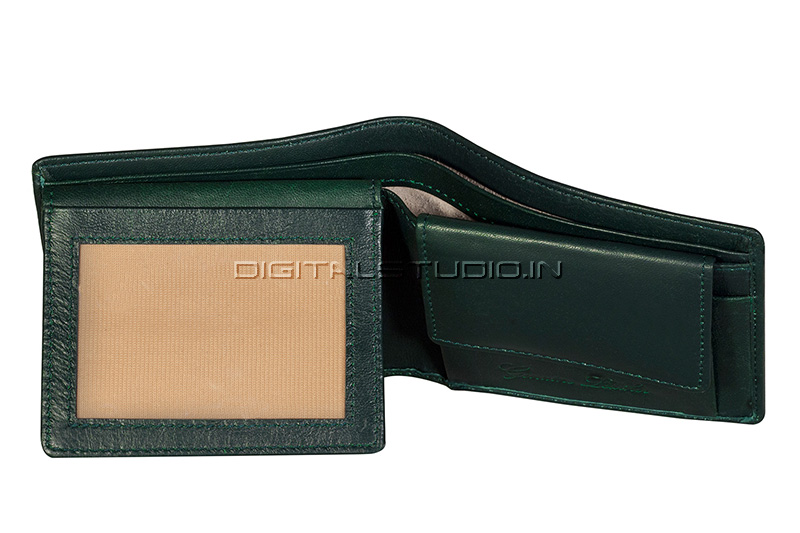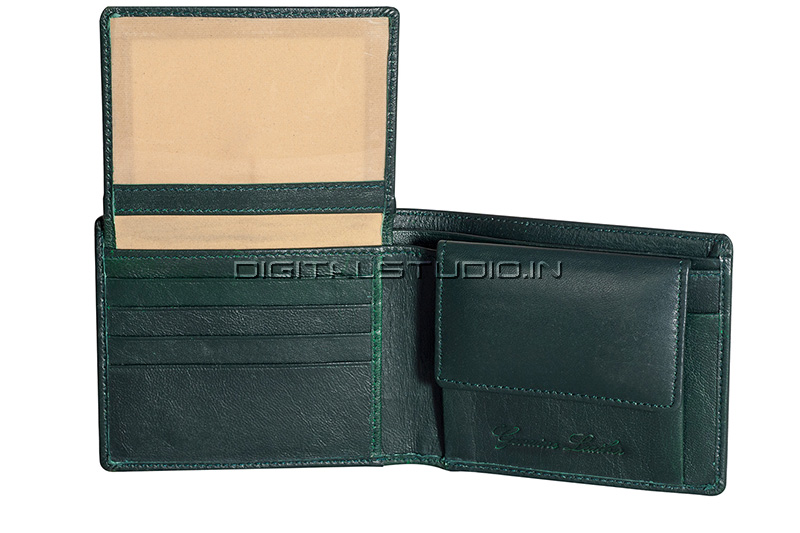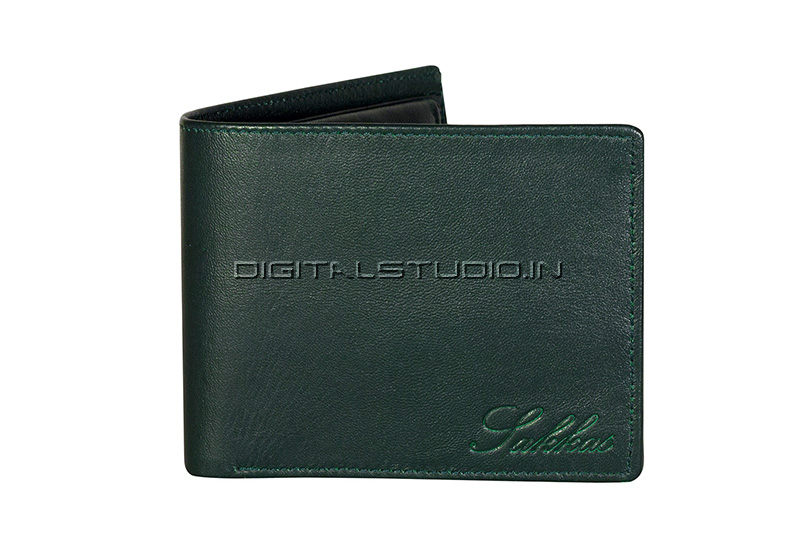 Client: Client: Alpine Consultants & Exporters