We specialise in Industrial Photography. With over 8+ years of experience and expertise as industrial photographers in Mumbai, we deliver print quality results. The Industrial Photography assignments are executed all over India with complete professional results.
Like what you see here? Click the button below to see more of our work:
Industrial Photography Blog »
In principle there is distinction between images made by staff and professionals hired from outside; and photographs taken by workers or clerical staff. With deep understanding of the various industries, we travel to every nook and corner and deliver our projects always on time.
Industrial Photography, is used to project a certain image of companies, technical staff and their undertakings. Industrial photography cannot not be on the individual workers but on manufacturing plant, buildings and the workforce as a group.
Industrial Photography includes architecture, commercial, editorial, portraiture of workers, business executives, real estate, products, ground breakings and corporate ceremonies. Industrial photographs are used in annual reports, advertising media, corporate in-house marketing, power point presentations, web sites and more. The photographs can be published in books, magazines and newspapers.
Another variant of Industrial Photography is workers' photography, carried out within the factory premises. In conclusion, industrial photography is a highly diverse phenomenon. It reflects both the technical and aesthetic currents prevalent in photography generally at a given time; and prevailing notions of photography's usefulness to industry.
We have undertaken Industrial Photography projects in most of the states of India. The projects covered the entire range of Industrial Photography in terms of workers, equipment and machinery of the manufacturing units.
Applications of Industrial Photography:
Brochures
Catalogues
Web Sites
Technical Manuals
Corporate WebSite
Advertising
Media Campaigns
In-House Presentations
Why Webbing Systems for Industrial Photography?
The images you want - We can work with a detailed brief you provide, or help with creative input when needed for photo shoot
Ready To Use Images - High quality to meet your needs, for web or print.
No hidden costs - Formal proposal with all fees are clear and up front.
Free technical advice and assistance - All of our Digital Imaging and Colour Management consultancy knowledge comes as standard part of all projects.
Industrial Photography Projects »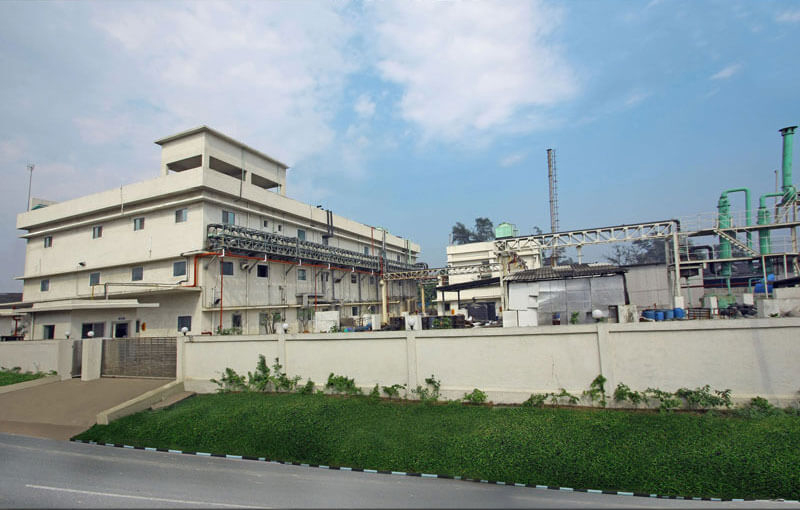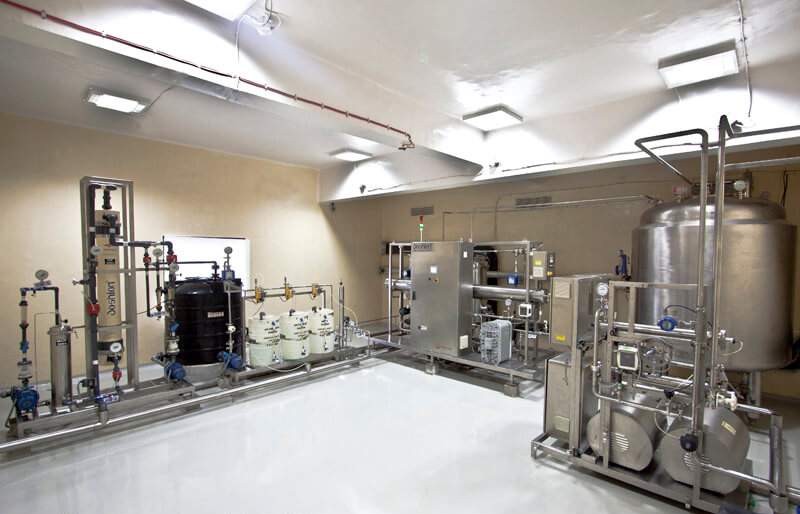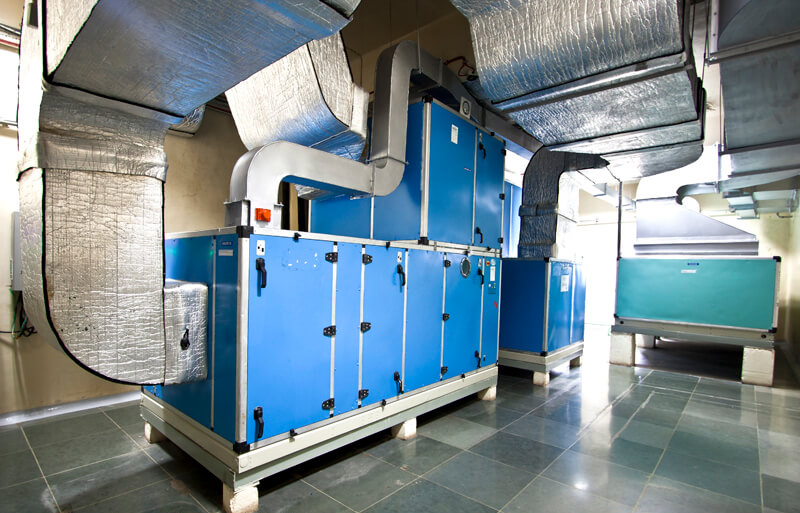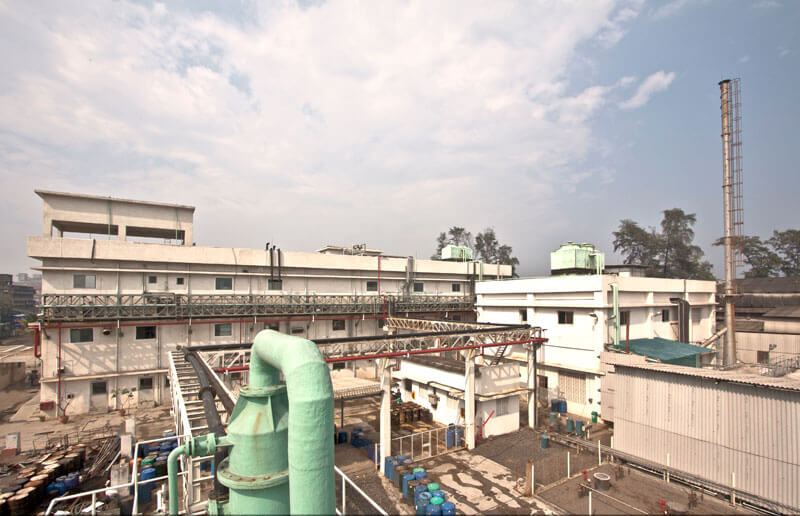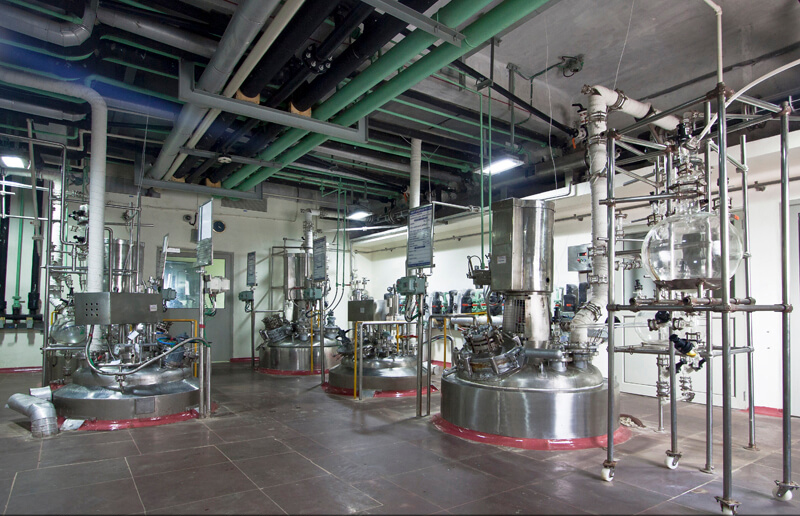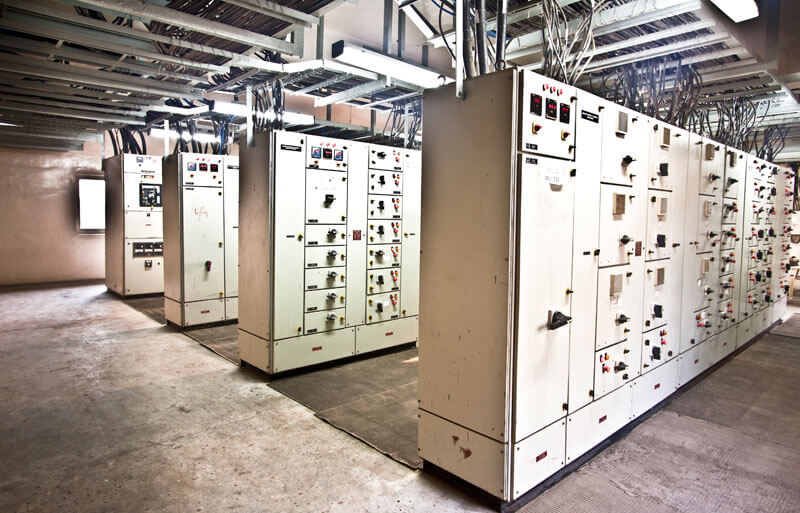 Client: Swati Spentose Pvt. Ltd.
Location: Vapi GIDC; Gujarat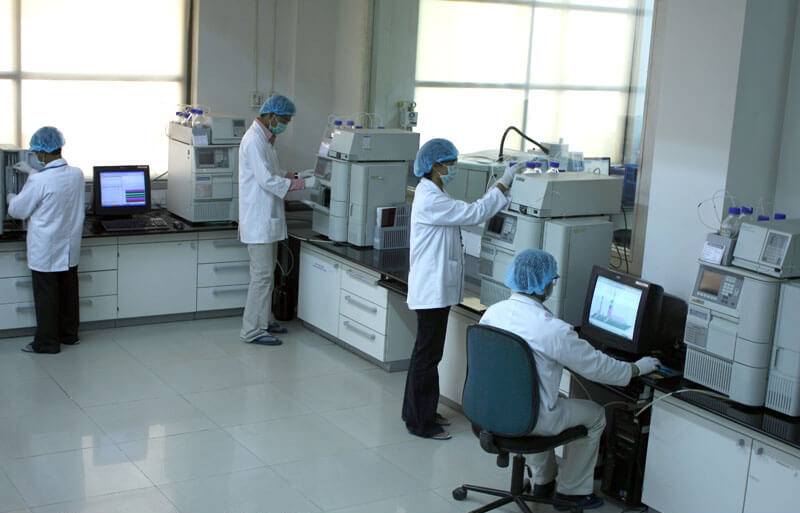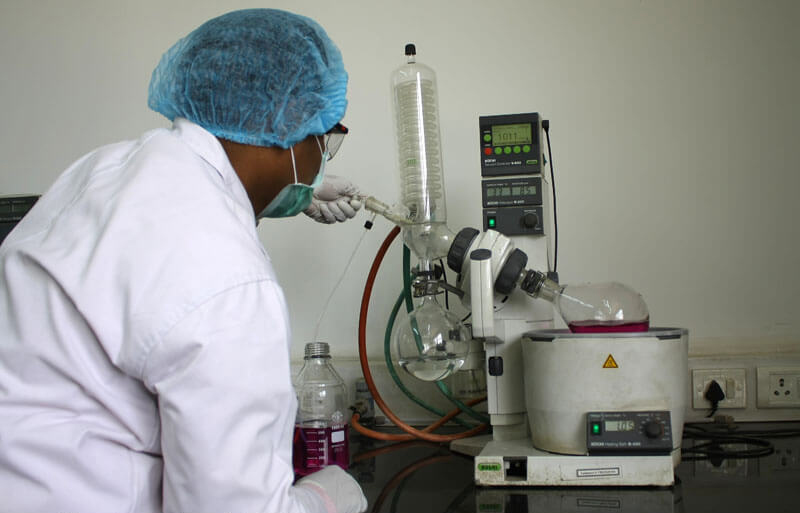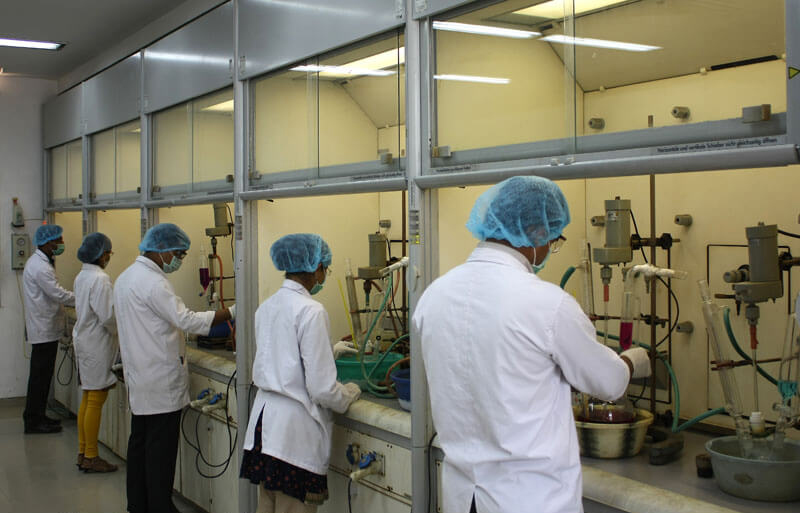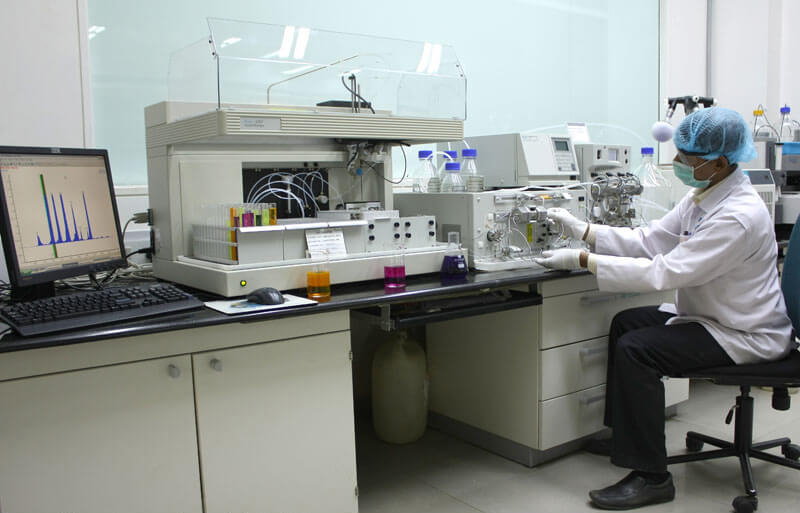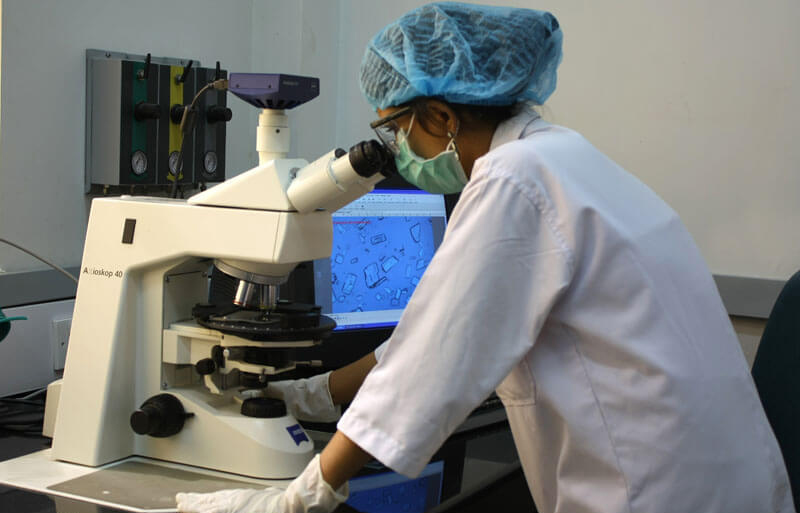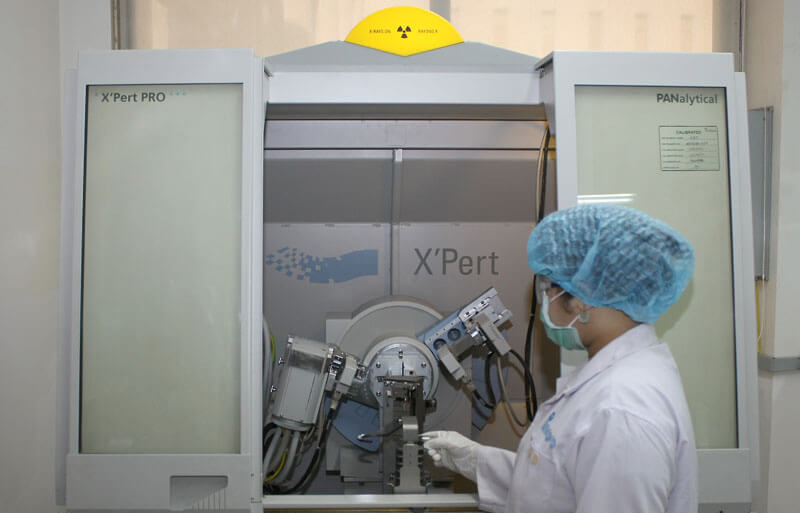 Client: ASG Infinite
Location: Rabale MIDC