We are professionals in corporate photography with stunning results and portfolio of top executives, managing directors and management photo-shoots done at their corporate offices.
There are two types of corporate photography assignments, that is required by our clients: corporate head shots & staff along with office environment.
Corporate Headshots Photography »
We capture the most engaging and personal portfolio of the executives in their offices, outside location or on their desks. Most of these photographs are used by our clients for publication in trade magazine and other internal journals etc. Sometimes, these are also used for web pages dedicated towards 'Our Management' or 'Our Team'.
Here are some of the corporate headshots done in the recent past: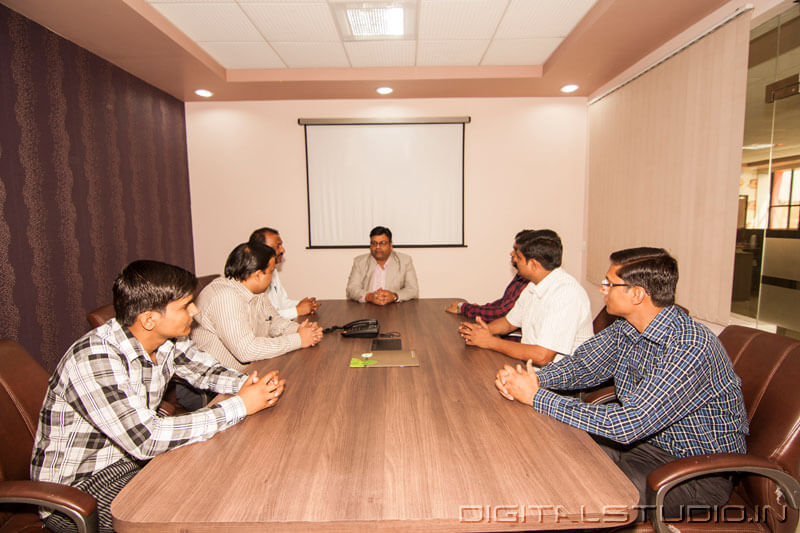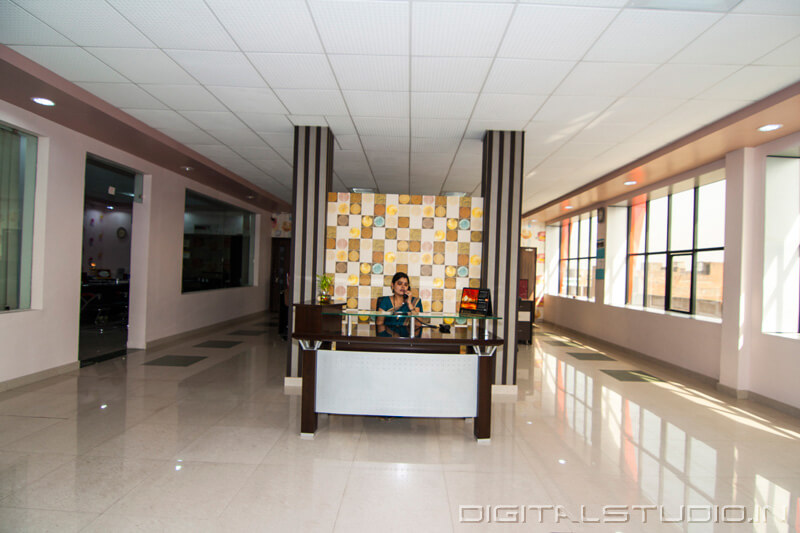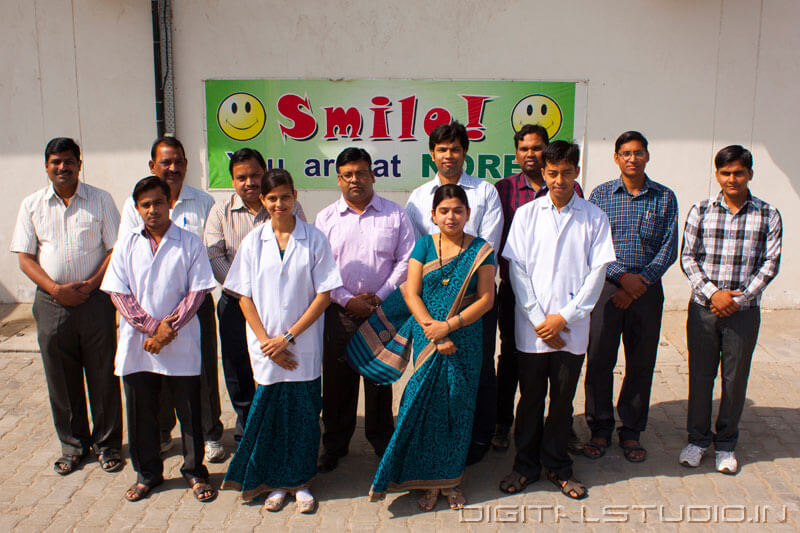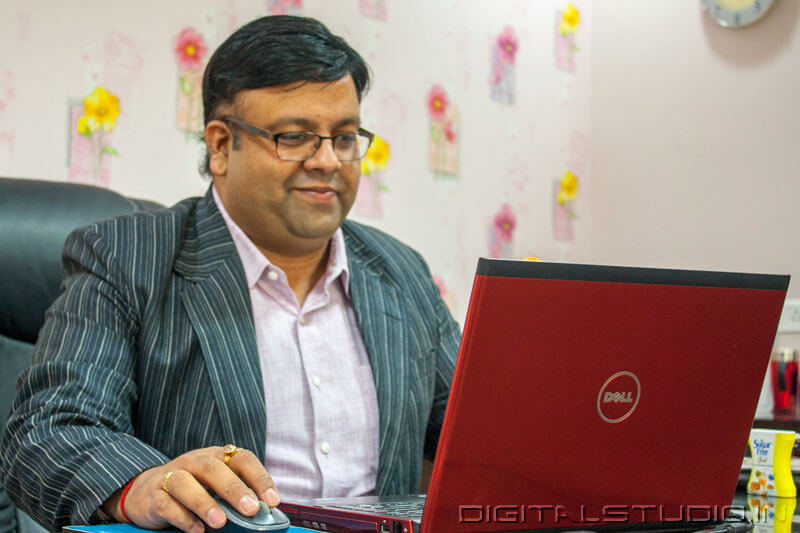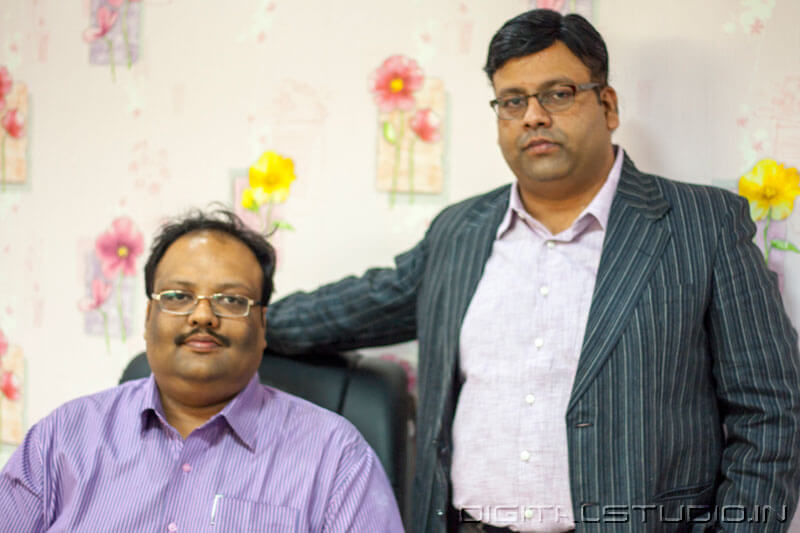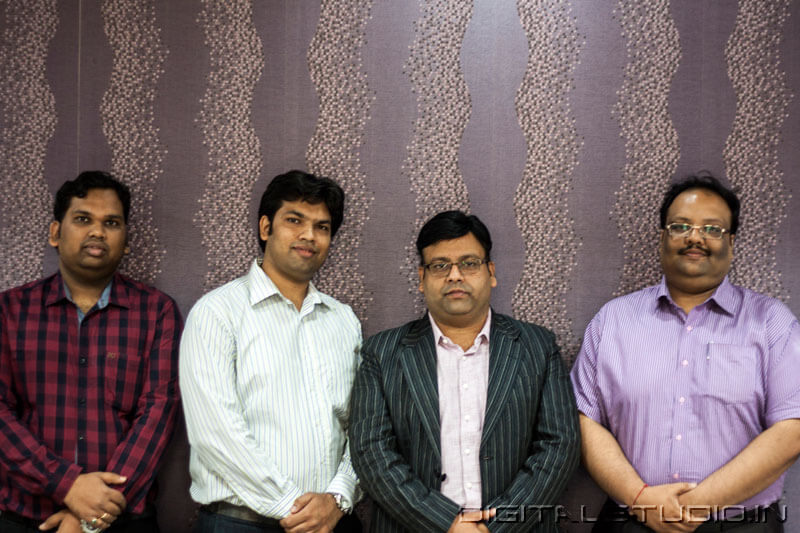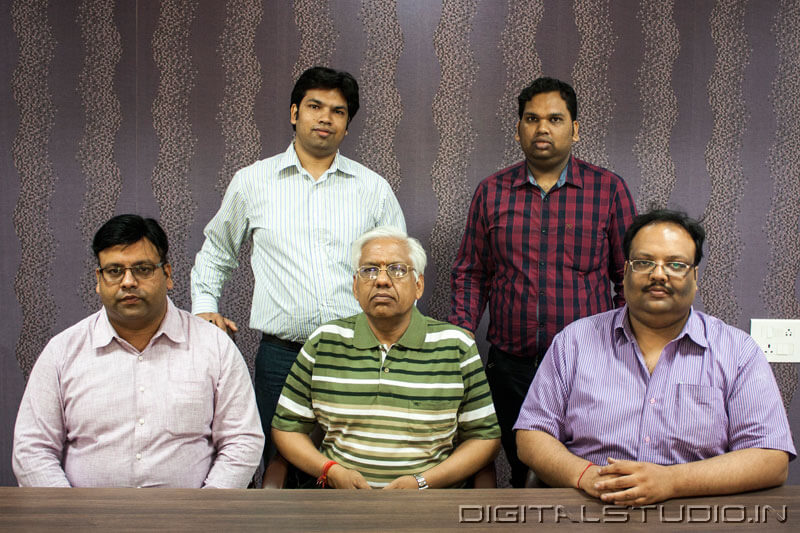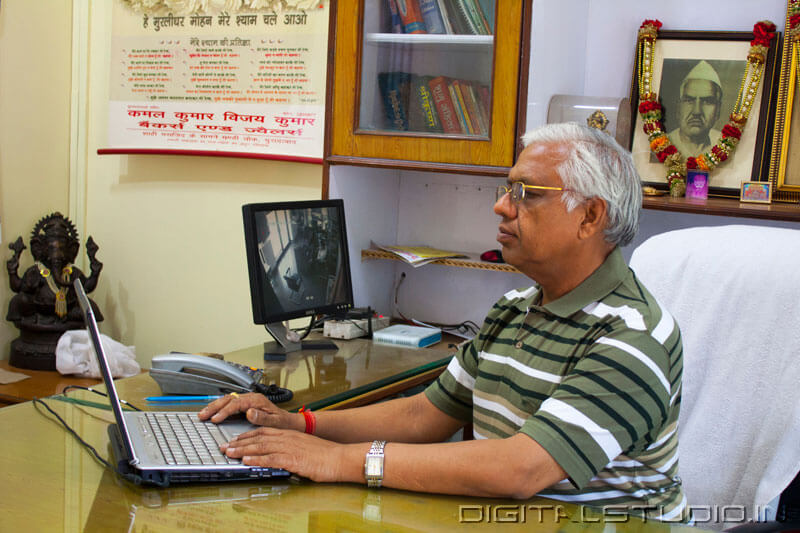 Client: Norex Flavours Pvt. Ltd.
Location: Amroha; Uttar Pradesh [ UP ]
Corporate Group Shots & Office Photography »
In many of the projects, we are required to undertake photography of the executives in groups generally department wise. One of the most engaging photographs taken are on the executives in the conference room and executives working on their respective desks. Front office and building exterior also are photographed, so that the complete overview of the company is presented in the annual report or on the website.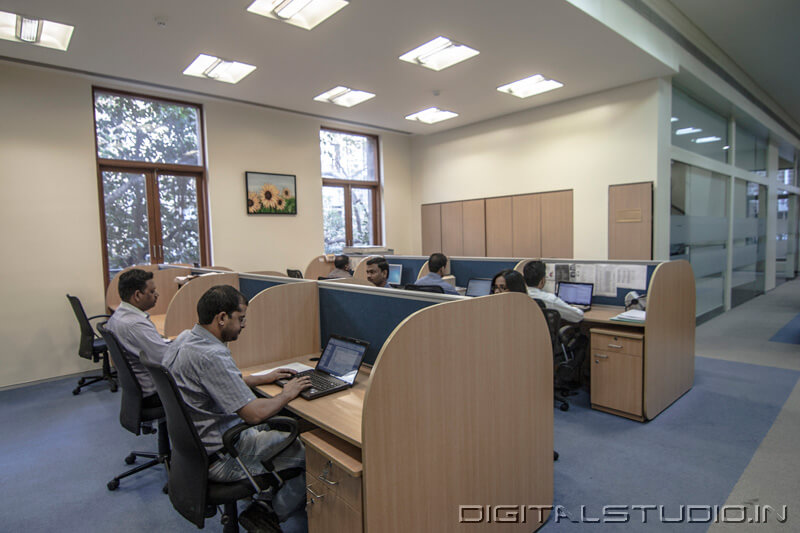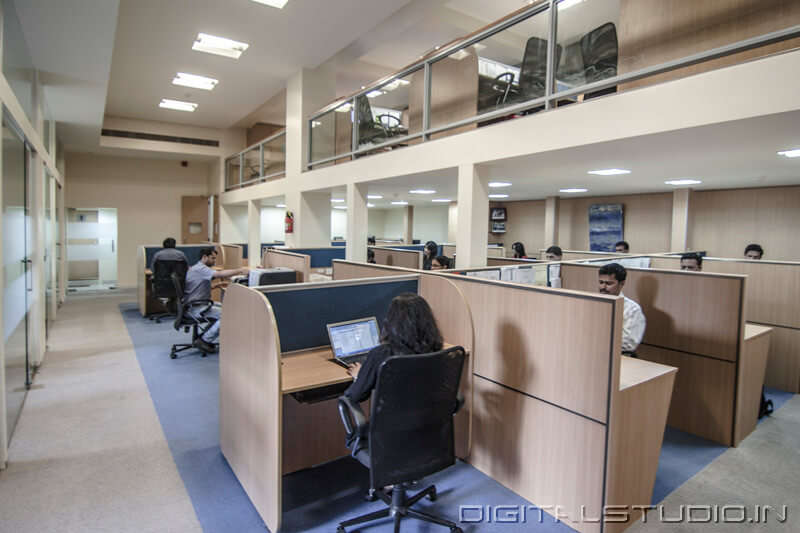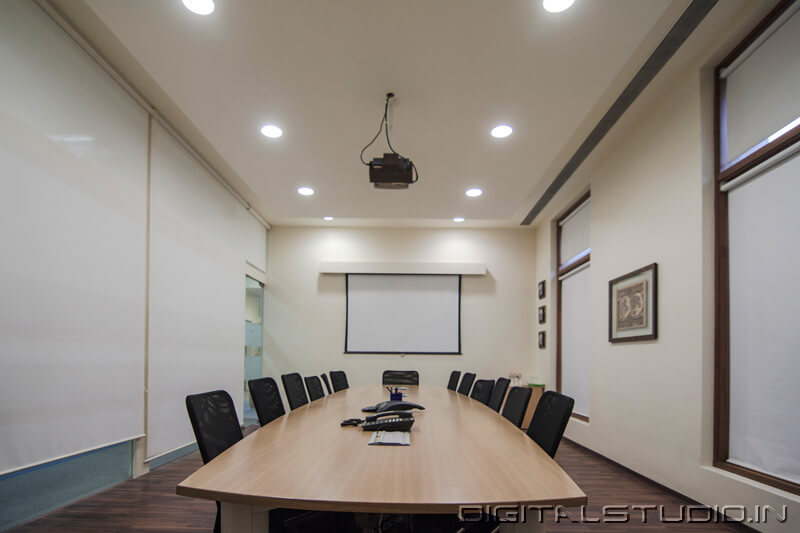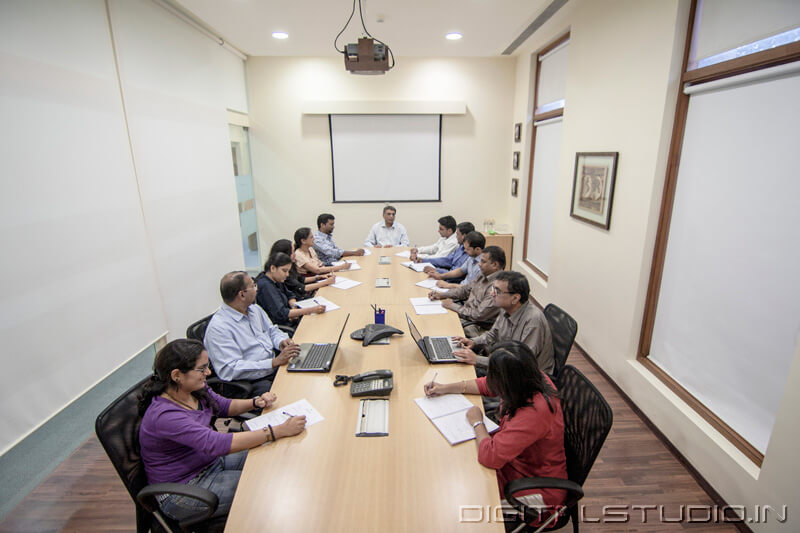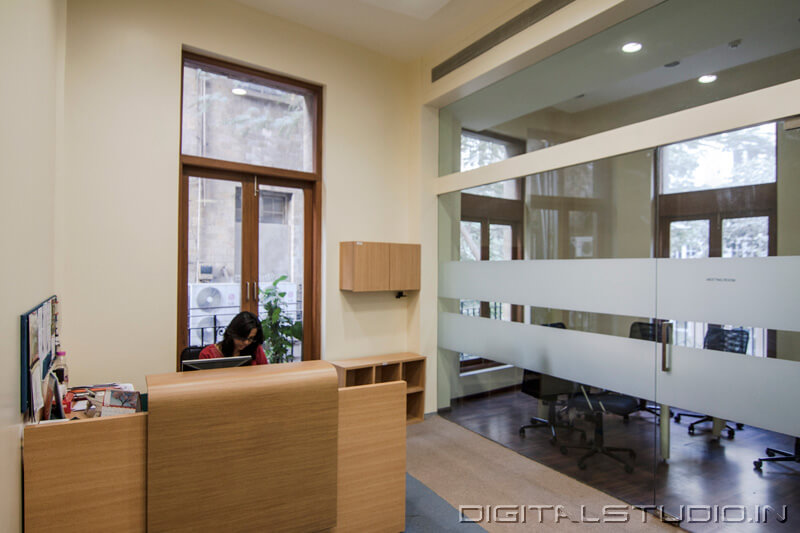 Client: Connell Brothers Company Ltd.
Location: Mumbai; Maharashtra